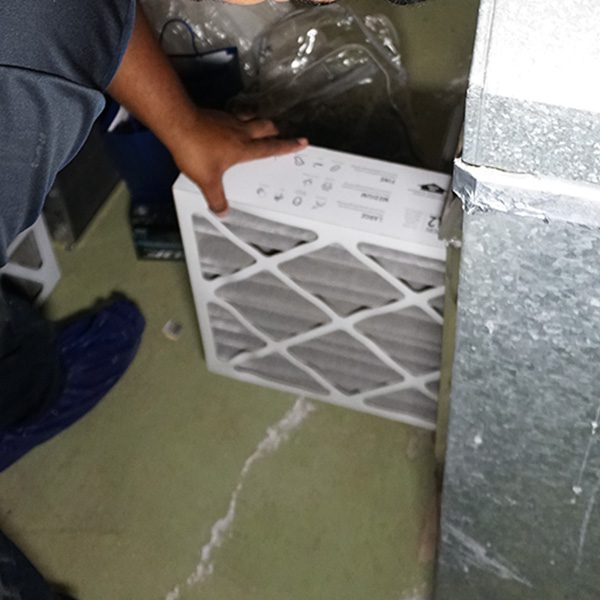 Schedule Your Furnace Tune-Up and Heating System Safety Check today!
Your home heating repair experts here at Xenia Heating & Air are always standing by, day and night. We are always ready to come over to your Miami Valley Ohio area home and help you keep your heating system firing on all cylinders. We help homeowners keep their heaters working like the well-oiled machines they're designed to be while also saving area residents on wintertime heating costs and keeping residences as safe as possible. We offer the most competitive prices on furnace tune-ups and furnace safety inspections.
If you're looking online for a "furnace tune-up expert near me" in the Miami Valley area, you are in the right place. Now that you have made it to our website, all that's left to do is pick up that phone and give us a call. Don't delay calling us today for our special rates on furnace maintenance services in Xenia, Greater Dayton, Greater Cincinnati and surrounding areas!
4 Benefits of Heating System Maintenance
If you've ever lost your home's heat during a winter in the Miami Valley area, you know that furnace breakdowns can be a complete and utter nightmare. Our winters can get extremely cold. We have home heating systems for a reason. To keep them running like we need them to, preventative maintenance is essential. Overall, an estimated 85% of the furnace repairs we perform each winter are caused by things we could have prevented with proper maintenance. Because of this, most furnace problems are due to a general lack of furnace maintenance. Maintenance should be performed every single year during the fall or early wintertime. This helps you avoid and even prevent the vast majority of furnace problems that require furnace repairs. Consider furnace maintenance before needing to do a furnace installation!
Makes Furnace Last Longer
If you've ever installed a new home heating system, you know that furnaces are expensive. Because of the cost of furnace replacement, everyone needs to do everything they can to make their furnace's equipment last as long as possible. The best way to do protect your home heating equipment and ensure everything runs optimally for as long as possible, is to utilize seasonal maintenance regularly. Without regular preventative maintenance from an expert, heating equipment lasts about half as long as it would if it had been cared for properly. Furnace manufacturers say this is something homeowners should all try to keep in mind: Installing a brand-new furnace sooner than normal is going to be far more expensive than any furnace maintenance visit. This goes to show why we say it always pays off to be proactive with your HVAC unit, rather than being reactive.
Maintain Equipment Warranty
When we install a new furnace, we give our customers a written warranty from the furnace equipment's manufacturer. This factory warranty states explicitly professional maintenance needs to be performed every single year by an NATE-certified HVAC technician to remain active and valid. If the homeowner fails to have this service performed even once, their expensive equipment warranty is subject to being made void. If your factory warranty is no longer good and there's a problem with a bad part of even a defective product, you end up getting stuck paying for the furnace repairs (or sometimes even full furnace replacement) on your own out of your pocket using your money. We believe your money is better spent on maintenance. We recommend playing it smart and keeping your furnace safe. Seasonal maintenance keeps your furnace and its related equipment protected from potential manufacturing flaws.
Reduces Home Heating Costs
For a furnace to provide sufficient heat throughout the wintertime, it needs regular maintenance. Maintenance also helps your heating system work consistently and enables it meet all your needs in the most affordable way possible. Like other appliances and household equipment, HVAC equipment develops wear and tear after continuous usage. They gather dirt, dust, and other debris. Ultimately this stuff hinders your equipment's heating efficiency and makes heating bills go up. Homeowners can avoid all this by giving their heating system the professional care, attention and love it deserves. This will save you money every year on heating bills and prolong the lifespan of the equipment and much more.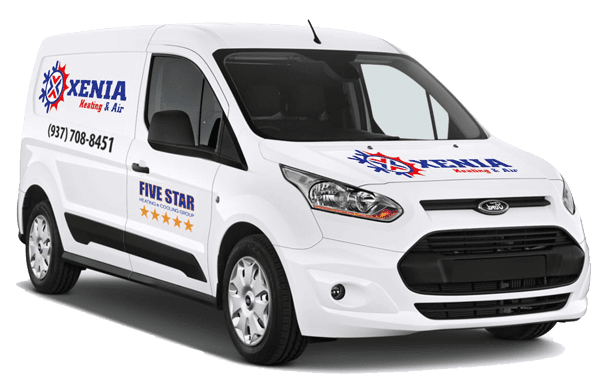 How To Replace Furnace Air Filters
Because it is very simple and cheap and it's so essential to do, every single homeowner needs to know how to do it and they need to do it regularly. If your furnace's air filter has become dirty or clogged, this can be the quickest and easiest way to maximize your heating system's efficiency. The entire process, from start to finish, should not take longer than five to 10 minutes at most. Begin the process by finding the right size of air filter you're going to require for your replacement filter. Once you have this, you're going to be substituting the old furnace filter with the new replacement filter. We break it down in the following steps: 
Turn off the furnace

 

Find the replacement air filter

 

Determine the correct size of the air filter

 

Remove the old furnace filter

 

Insert the new furnace filter

 

Return the furnace to the "on" position

 

Enjoy optimal airflow