About Xenia Heating & Air
At Xenia Heating & Air, we have made the whole process of selecting, purchasing, and installing a new HVAC system a quick and positive experience, completely pain-free! Whether you are looking to get a new heating or cooling system installed, looking for the best local repair company near you for a loss of service, or in need of preventative maintenance — making sure you get the most value possible while having a positive experience, as our valued customer, is our highest priority. Our aim is that you are so satisfied with our service that you won't think twice to tell your friends and family about us! We provide residents like you throughout the Miami Valley Area, the most superior HVAC products and services in the fastest and most financially feasible way possible. Because of this, we are always finding ways to improve our standards to outpace our competitors and keep our customers satisfied. We cherish our role in the Xenia community, treasure each customer, and treat everyone like family. In all of this, we feel blessed to provide such a superior level of HVAC products and services in ways our competitors can't beat.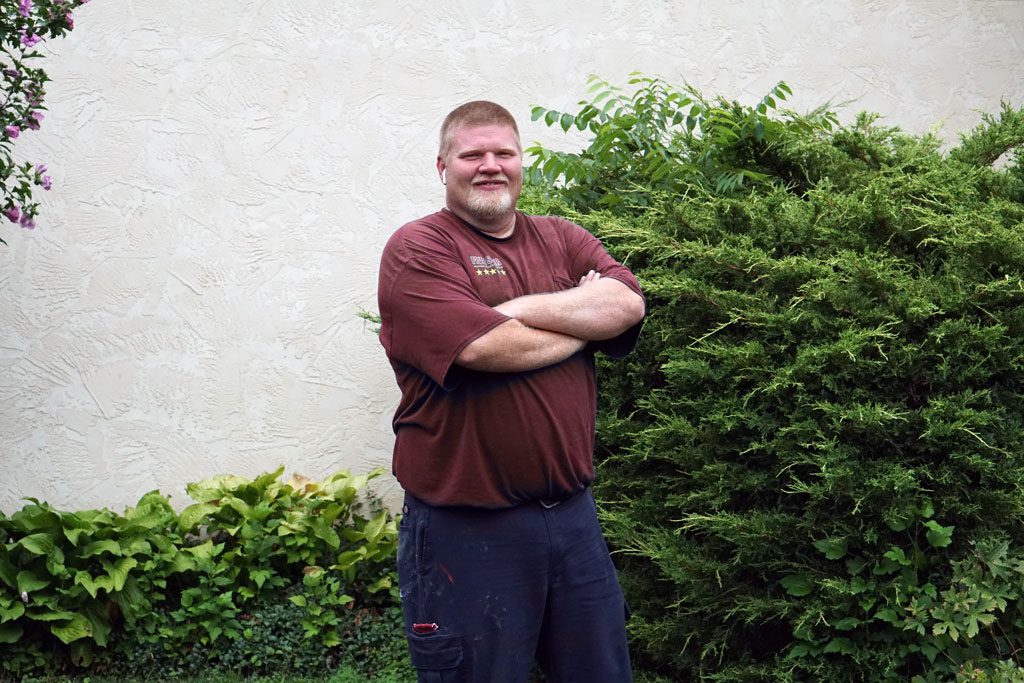 The Xenia Heating & Air Experience
When it comes down to having work done on any kind of home heating or cooling system, if you truly want something done right the first time, at a fair price, it truly pays to find the right company based on their reputation. Choosing the best local HVAC contractor is such a major decision. Because it affects the value of your home and your budget so deeply, it should be looked at like making an investment. As with any investment, homeowners should do their homework. What sets us at
Xenia Heating & Air
apart from other HVAC companies is our reputation as a member Five Star Rated company. To uphold this reputation, rather than making wordy promises, we make a concise guarantee. Our guarantee is fairly simple and straightforward: We guarantee to provide the same superior level of products and services at the same affordable pricing options to each of our valued customers as if they were a member of our own family. An even shorter way of putting it: We treat you like family. As such, we always hold true to our guarantee of complete customer satisfaction. We keep our prices as competitive as possible on all of our services and each and every one of our many state-of-the-art HVAC products. No matter what kind of circumstances life has handed you in regards to your home
heating
or
cooling system,
our trustworthy certified technicians are prepared to resolve any issues that could arise on any HVAC system, anywhere, anytime. We are fast and friendly; we always communicate clearly; we offer free detailed written estimates; we want to make sure you have a full, comprehensive, complete understanding of your various options and all the different ways we can help. The way we look at it, our
Xenia Heating & Air
Guarantee is as good as gold; it's better than any promise we can make. By definition, promises imply the mere intention of "doing the best one can do." Guarantees, on the other hand, inherently assure satisfaction; they are backed by action. That action is our word we will make things right if anything goes awry. Although that seldom happens, if it does, you can take this to the bank.
Are you looking to upgrade or replace a residential heating system, heat pump or air conditioning unit and need assistance with financing to cover the cost of installation or repairs? Check out the amazing HVAC finance offers we have available for our customers. We have partnered with several different financial institutions to help our customers keep their homes comfortable year-round and keep their HVAC equipment running like it is supposed to.0 months for approved credit.
See Our Financing Options »