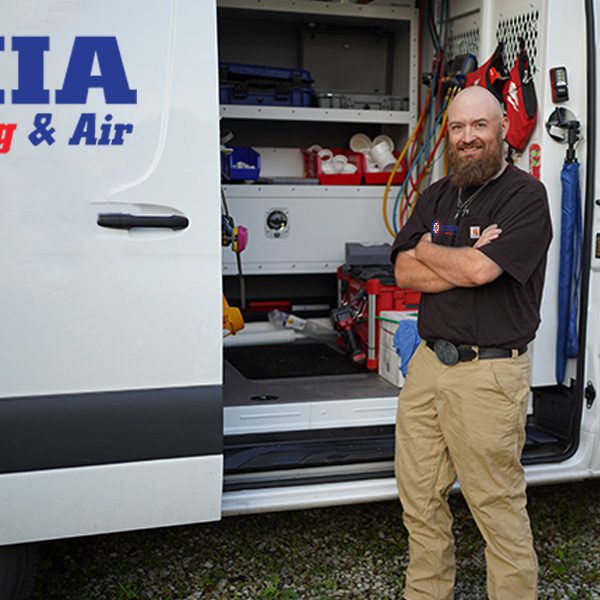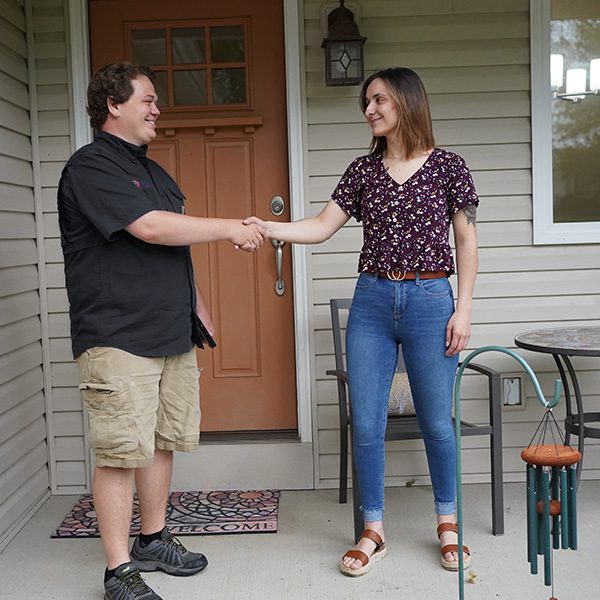 The Xenia Heating & Air Experience

When it comes down to having work done on any kind of home heating or cooling system, if you truly want something done right the first time, at a fair price, it truly pays to find the right company based on their reputation. Choosing the best local HVAC contractor is such a major decision. Because it affects the value of your home and your budget so deeply, it should be looked at like making an investment. As with any investment, homeowners should do their homework. What sets us at Xenia Heating & Air apart from other HVAC companies is our reputation as a member Five Star Rated company. To uphold this reputation, rather than making wordy promises, we make a concise guarantee. Our guarantee is fairly simple and straightforward: We guarantee to provide the same superior level of products and services at the same affordable pricing options to each of our valued customers as if they were a member of our own family. An even shorter way of putting it: We treat you like family. As such, we always hold true to our guarantee of complete customer satisfaction. We keep our prices as competitive as possible on all of our services and each and every one of our many state-of-the-art HVAC products. No matter what kind of circumstances life has handed you in regards to your home heating or cooling system, our trustworthy certified technicians are prepared to resolve any issues that could arise on any HVAC system, anywhere, anytime.
We are fast and friendly; we always communicate clearly; we offer free detailed written estimates; we want to make sure you have a full, comprehensive, complete understanding of your various options and all the different ways we can help. The way we look at it, our Xenia Heating & Air Guarantee is as good as gold; it's better than any promise we can make. By definition, promises imply the mere intention of "doing the best one can do." Guarantees, on the other hand, inherently assure satisfaction; they are backed by action. That action is our word we will make things right if anything goes awry. Although that seldom happens, if it does, you can take this to the bank.
Buy Today, Pay Overtime with HVAC Financing
Your local home comfort heroes here at Xenia Heating & Air have amazing relationships with an assortment of local lenders and reputable financial institutions. We partner with the best in the business to make the furnace replacement and A/C replacement process fast, affordable and simple. Our job is to help homeowners enjoy the most superior home comfort all year long, even during the hottest and coldest seasons. Your job, as our amazing customer, is to sit back, relax and enjoy your home comfort system with easy payment plans that enable you to pay off your new HVAC equipment over time. We understand how sometimes home comfort can't wait here in the Miami Valley Ohio area. Our furnace financing, A/C financing, and heat pump financing options are second to none.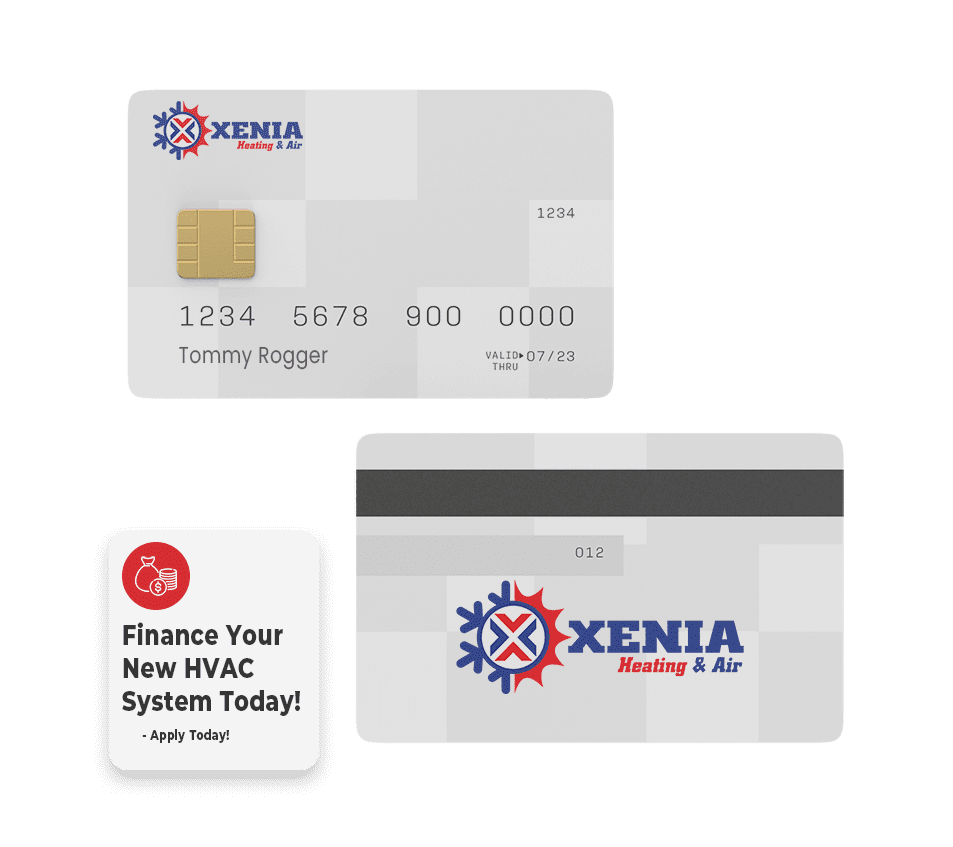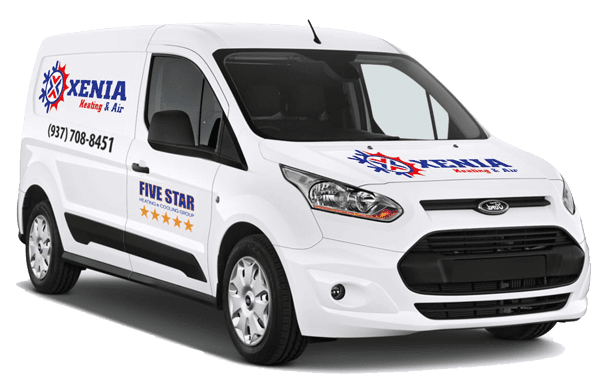 Best HVAC Services in The Dayton & Xenia, Ohio Area
When it comes time for service on any residential heating or cooling system, you want it done affordably, right, and stress-free. At Xenia Heating & Air, we guarantee excellent HVAC service. Our guarantee is simple: We guarantee you'll experience high-quality service from our NATE-certified technicians and friendly customer support from start to finish. We are not under any illusions when it comes to any sort of business success: We have earned our growth and success and will continue to earn it because of what we do for you, the customer. Realizing this is what will either make or break us, we always guarantee 100% customer satisfaction.
As such, our mission statement goes like this: We aim to service, maintain and install the most superior quality of HVAC system and air quality products utilizing the highest standard of craftsmanship and customer service, at the most affordable price rates possible, with fast and easy financing options.