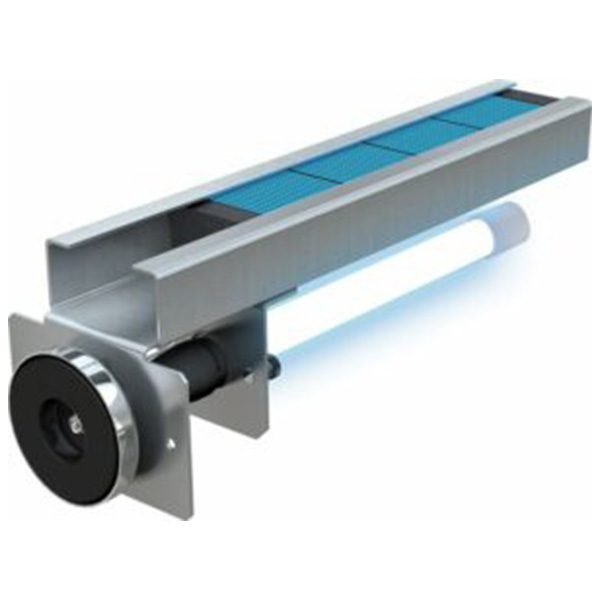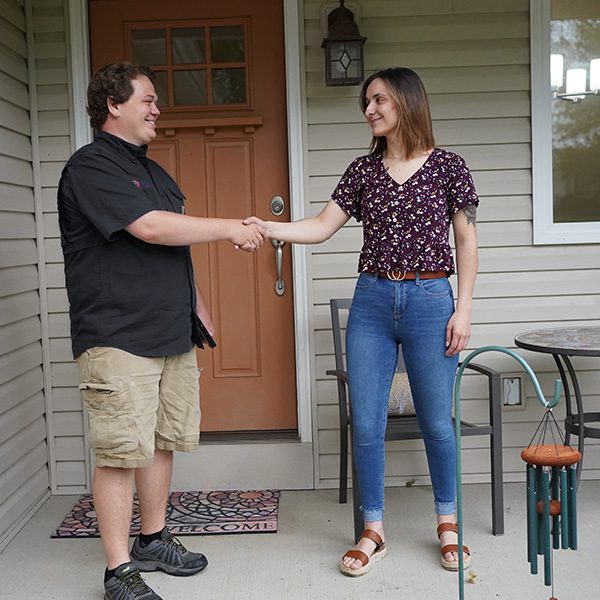 What Are UV Light Systems?
Ultraviolet light systems are air purification products that often get installed into HVAC systems to upgrade Indoor Air Quality. They can be added on during an HVAC installation or purchased on their own. UV Lights work in conjunction with residential heating and/or cooling systems.  
Whether you purchase them at a lower price as an add on when replacing your HVAC system or you purchase them to be installed into a pre-existing system, installing UV Lights will benefit your home heating and air conditioning equipment tremendously in addition to improving your home's indoor air quality. 
With a wide selection of top brand products from companies like Freshair, Pure Air, Aprilaire, Honeywell and Reme HALO, we at Xenia Heating & Air are proud to sell and install all the latest UV Light systems available on the market. We offer the best prices for these highly effective systems, which offer protection from a wide range of toxic pollution and harmful airborne particles. Homeowners who have breathing issues or are vulnerable to allergens benefit tremendously from upgrading their HVAC system with Germicidal UV Lamps. These amazing indoor air quality improvement products are useful because they kill all types of microscopic organisms when they travel through the ultraviolet light radiation to clean out the air supply. 
Schedule Your Blue Tube Germicidal UV Light System Installation 
If you're looking to upgrade your indoor air quality in your home in Xenia, Greater Dayton, Greater Cincinnati, Springfield or surrounding areas, you're in the right place. Our UV light installation services offer you an extremely effective way to target and kill mildew, bacteria, mold, viruses, germs and much more. We at Xenia Heating & Air offer the absolute best prices on germicidal lights or UV lamps with the most professional UV light installation services in The Miami Valley.
We at Xenia Heating & Air are proud to serve as the Miami Valley area's top-rated, trusted experts for all types of heating, cooling and indoor air quality needs. If you're wanting to tap into the power of ultraviolet light radiation to improve your indoor air quality while at the same time protecting your HVAC equipment, you should check out our special offer for Blue Tube Germicidal UV Lights below. Working in conjunction with your HVAC equipment, your UV Lamps will make a major difference improving your overall residential air quality to make it safe, sanitary and sterile.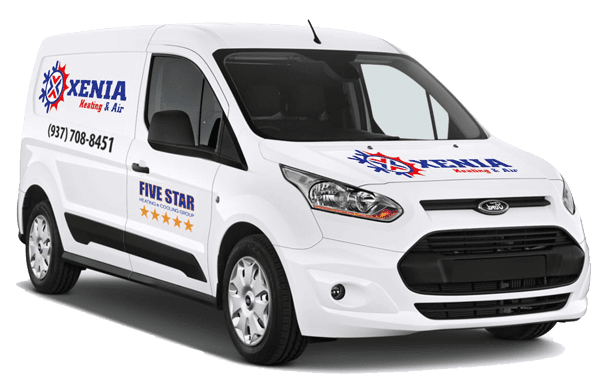 Best HVAC Services in The Dayton & Xenia, Ohio Area
When it comes time for service on any residential heating or cooling system, you want it done affordably, right, and stress-free. At Xenia Heating & Air, we guarantee excellent HVAC service. Our guarantee is simple: We guarantee you'll experience high-quality service from our NATE-certified technicians and friendly customer support from start to finish. We are not under any illusions when it comes to any sort of business success: We have earned our growth and success and will continue to earn it because of what we do for you, the customer. Realizing this is what will either make or break us, we always guarantee 100% customer satisfaction.
As such, our mission statement goes like this: We aim to service, maintain and install the most superior quality of HVAC system and air quality products utilizing the highest standard of craftsmanship and customer service, at the most affordable price rates possible, with fast and easy financing options.