Your Cooling System Experts in Xenia, OH
Is Your Home Ready For Summer?
You need to make sure your cooling system works reliably in the hot Xenia summers. Whether it's not working or it just needs maintenance, Xenia Heating & Cooling provides the air conditioning services you need: ac repair, ac replacement & ac maintenance.
Each of our heating & cooling technicians is an employee, state licensed and undergoes hours of extensive in-house training, testing and skill assessments. Whenever a technician comes to your home, you'll be treated with courtesy and professionalism. We will examine your cooling system, then work with you to determine the best course of action to repair, replace or service it.
If you're ready to have an experienced, licensed HVAC technician look at your AC system, Schedule Now or call us at (937) 708-8451.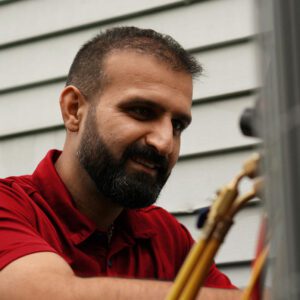 Top-Notch Air Conditioning Services In Xenia, Ohio
If your central air or home cooling system isn't cooling your home like it used to we're here to help!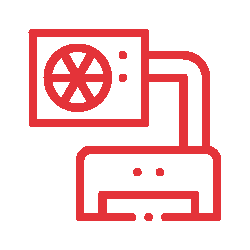 If you're ready to have a new cooling system installed give us a call and we can help!
We've Got Hot Deals To Keep You Cool This Season!
Don't neglect your cooling system this summer! Let our technicians give your A/C  a tune-up before the hot weather sets in. You'll gain peace of mind knowing your cooling system will last through the season. Learn more about this special offer or see other great deals that we have to offer by following the link below!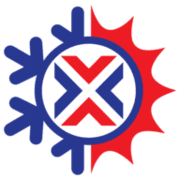 $49 A/C Tune-Up + Check Out
Save $80 | Regular $129
4 Cooling Efficiency Tips
Seasonal Maintenance
Don't forget to schedule seasonal maintenance to ensure the safety of your primary cooling sources prior to the beginning of every season of usage.
Utilize Fans
Utilize fans and any available ventilation to keep you cool. Fans create a wind-chill effect making you feel cooler while ventilation in the bathroom and kitchen helps remove humidity, which makes you feel warmer. Your laundry room is another room that would benefit from spot ventilation if it doesn't have it already. According to The University of Florida's Cooperative Extension using a ceiling fan can reduce one rooms cooling cost by as much as 8%.
Prevent Leaks
Keep hot air from leaking inside by sealing cracks and openings in your home, utilizing caulk and weather stripping while keeping your home's insulation up to par.
Set Your Thermostat
Use your thermostat efficiently by setting it to a temperature you find comfortable and that provides humidity control, if necessary. The less of a difference between the indoor and outdoor temperatures, the lower your overall cooling costs will be. Keep your home warmer than normal while you are away, and lower the thermostat setting once you return home and need cooling. One of our smart thermostat upgrades will do this for you automatically without losing the slightest bit of comfort.
Fast and Easy A/C Installations
We start by taking out your old A/C and disposing of it in an environmentally friendly manner. We'll be clean and respectful upon entering your home. We'll install a brand new system of your choice, our technicians will help you pick the best one. Depending on your installation package, we'll install added components, such as a thermostat, humidifier, dehumidifier, and UV light. Lastly, we reconnect the ductwork, calibrate the controls, and run tests on the new system to guarantee everything is in prime working order. After we double-check every bit of our work, we'll walk you through the installation, teaching you how to use the new system and making sure you're 100% satisfied with every detail and you completely understand how to operate it.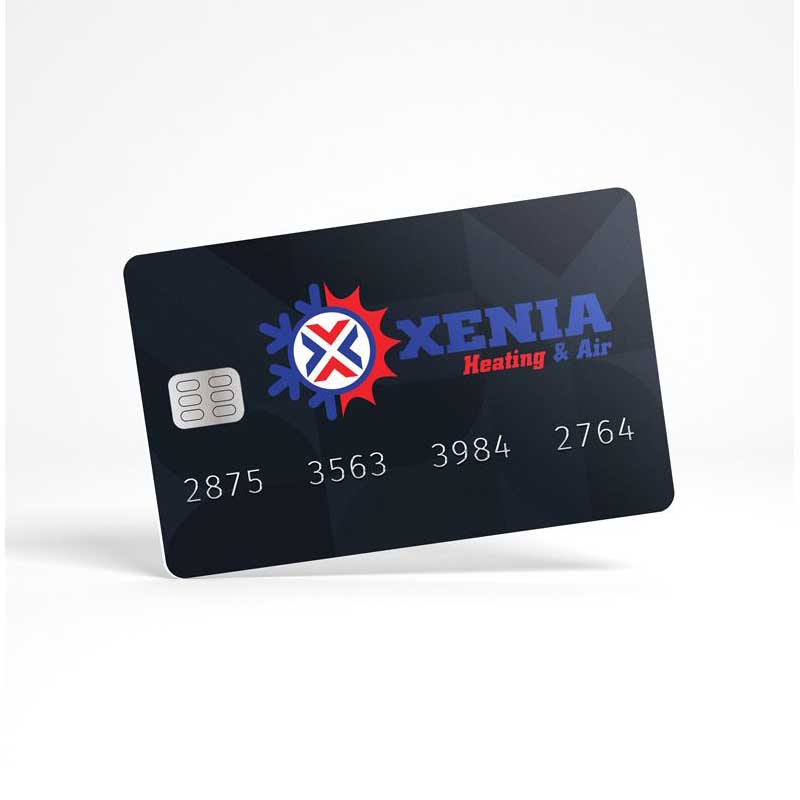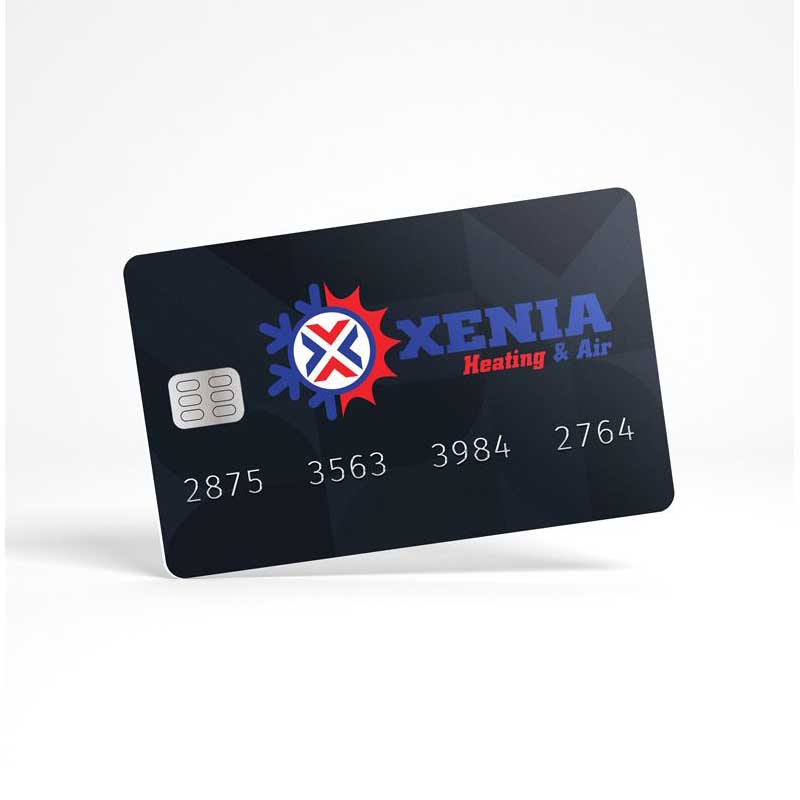 We Have Financing For Your Cooling System
If you need some financial assistance in upgrading your home's HVAC system, or if you need help covering the cost of repairs, we encourage you to check into our financing options. We offer an amazing financing offer with a low interest credit card.  It is available to help our customers keep their home comfortable year-round.
See Our Financing Options »