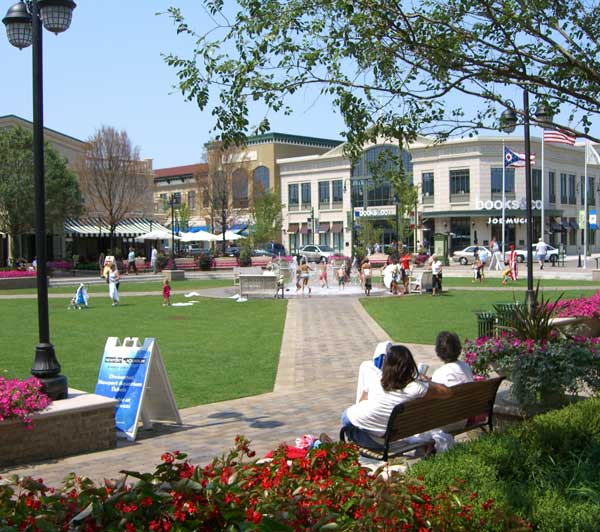 Residential Heating & A/C Services in Beavercreek, Ohio
Our team at Xenia Heating & Air proudly services the people of Beavercreek, OH, with the highest quality of HVAC services in the area. If you are an Beavercreek resident who is looking for a reliable, affordable and five star rated HVAC company to serve your needs, look no further.
At Xenia Heating & Air we offer a wide variety of HVAC services including: repairs, replacements, and maintenance for your air conditioner, furnace, or heat pump. No matter the brand or age we can help you get comfortable in your home again. If your looking to improve your homes indoor air quality we also offer a wide range of add-on devices and systems that include whole-home humidifiers, dehumidifiers, air purification technology, UV lights or UV Lamps, air filters, iWave-Rs and more.
Need emergency heating or cooling services? Give us a call. Is your AC blowing warm air? Give us a call. Is your furnace not warming your home? Give us a call today at (937) 708-8451. You can also get the ball rolling now and set up an appointment online by clicking here!
Learn More About Beavercreek, Ohio
Having a population of more than 47,000 residents, the City of Beavercreek is the largest city in Greene County. Beavercreek is also the second-largest suburb of Dayton, which is located about five miles west of it. Beavercreek settled during the early part of the 1800s within Beavercreek Township. In 1980, it achieved incorporation as a city. Of the many things to do in Beavercreek, the city has two golf courses, 23 parks, a variety of historic attractions and a bike station hub and bike trail, among many other local attractions. Numerous residents of Beavercreek work at the adjacent Wright-Patterson Air Force Base. Within the city, The Greene Town Center and the Mall at Fairfield Commons are two popular shopping malls which draw people from outside the area. The number of residents within its incorporated area, Beavercreek ranks third in the region behind Kettering and Dayton.
In 2007, Beavercreek earned a ranking of 84 in Money's "Top 100 places to live."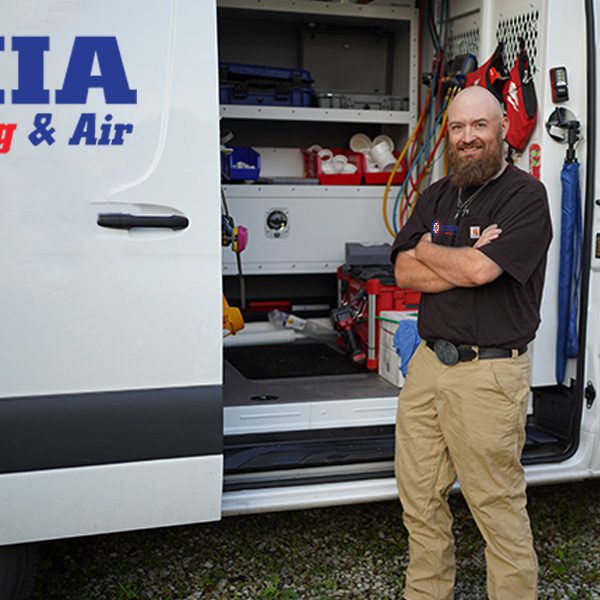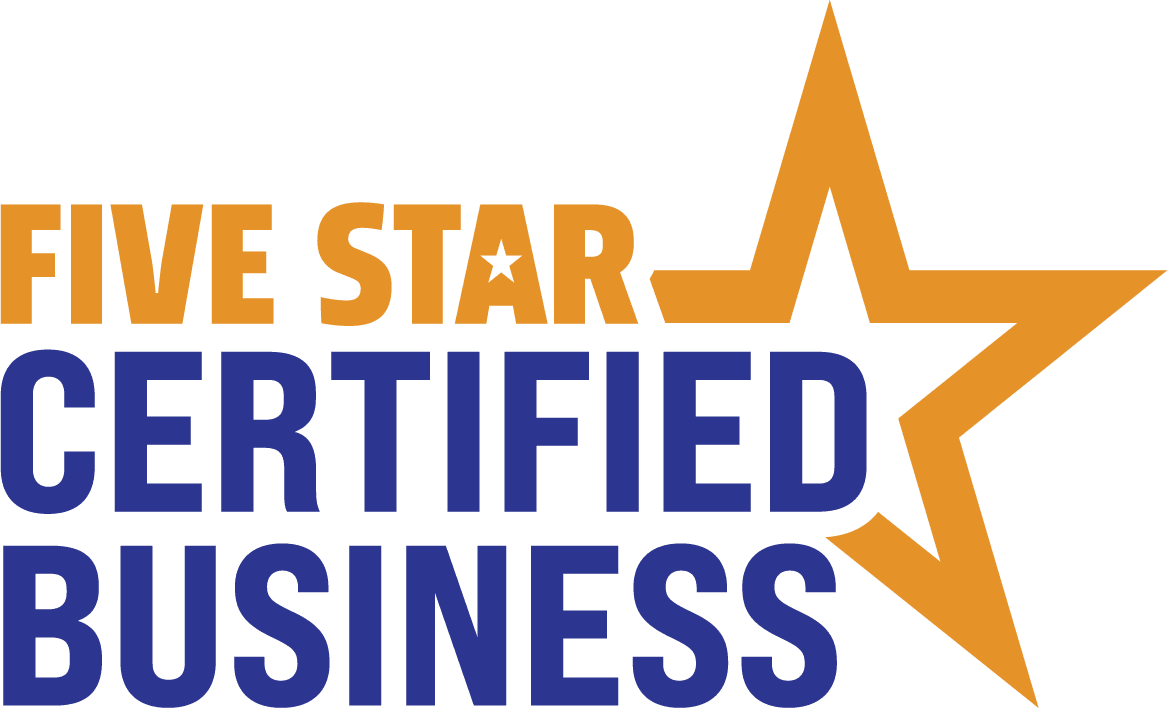 Proud Five Star Family Member
Xenia Heating & Air is proud to be part of a network of highly-rated home services companies throughout the Midwest devoted to giving customers the most bang for their buck by providing superior products and services at a fair price.
Featured Product:
IWave-R Air Purifier
Drifting around in the air supply of some dwellings without being seen by the naked eye, a home can have all sorts of pollutants, microscopic particles, pathogens and other harmful toxins. Common forms of indoor air pollution include gases, building materials, dust, pollen, dander, smoke, mold, and even pathogens, bacteria and viruses. Without proper air filtration and adequate ventilation, this stuff can get circulated continuously. Nevertheless, your air care experts here at Xenia Heating & Air have a powerful, practical and innovative solution that comes at a competitive price.