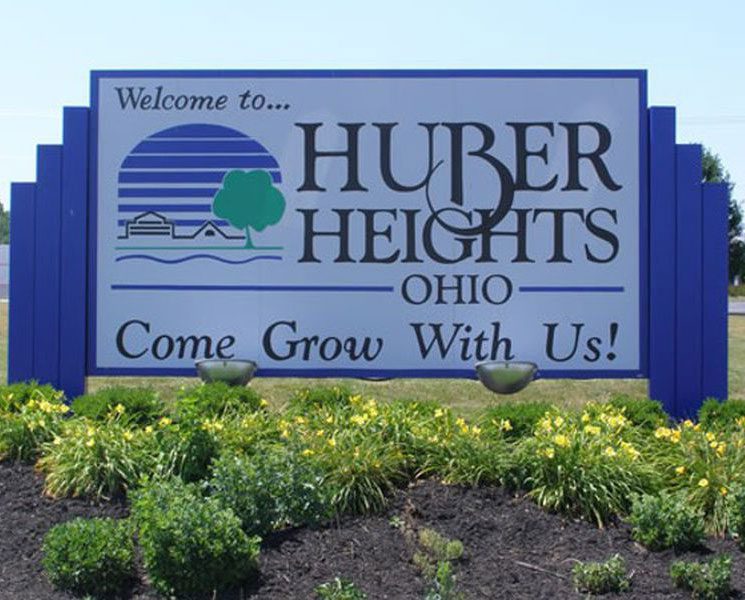 Residential Heating & A/C Services in Huber Heights, Ohio
Our team at
Xenia Heating & Air 
proudly services the people of Huber Heights, OH, with the highest quality of HVAC services in the area. If you are an Huber Heights resident who is looking for a reliable, affordable and five star rated HVAC company to serve your needs, look no further.
At Xenia Heating & Air we offer a wide variety of HVAC services including: repairs, replacements, and maintenance for your air conditioner, furnace, or heat pump. No matter the brand or age we can help you get comfortable in your home again.
Is your furnace not warming your home? Give us a call today at (937) 708-8451. You can also get the ball rolling now and set up an appointment online by clicking here!
Learn More About Huber Heights, Ohio
Huber Heights is located in both Montgomery and Miami counties. This city is considered a large suburb of Dayton. It has a population of more than 38,000 residents. Although Huber Heights continues to grow and annex parcels of land from Miami County today, it is the third largest suburb of Dayton, behind the City of Kettering, which has a population of 56,163, and Beavercreek, which has a population of 45,193 people.
Prior to becoming a city, Huber Heights was Wayne Township, which is now defunct. On Jan. 23, 1981, it officially earned said incorporation, taking its name in honor of Charles Huber, who was the developer who built many of the houses that would later constitute the city. With a total area of more than 22 miles, suburban development began in 1956.
Today, the City's current mayor is Jeff Gore.
Located on land between the Mad River and the Great Miami River, Huber Heights developed northeast of Dayton. State Routes 202 (Old Troy Pike) and 201 (Brandt Pike) serve as the main north to south arteries. Shull Road, Executive Boulevard, Interstate 70, Taylorsville, Chambersburg, and Fishburg roads are the main east to west thoroughfares. Today, Huber Heights has a wide range of tourist attractions, including music and entertainment venues, nature reserves, parks and museums.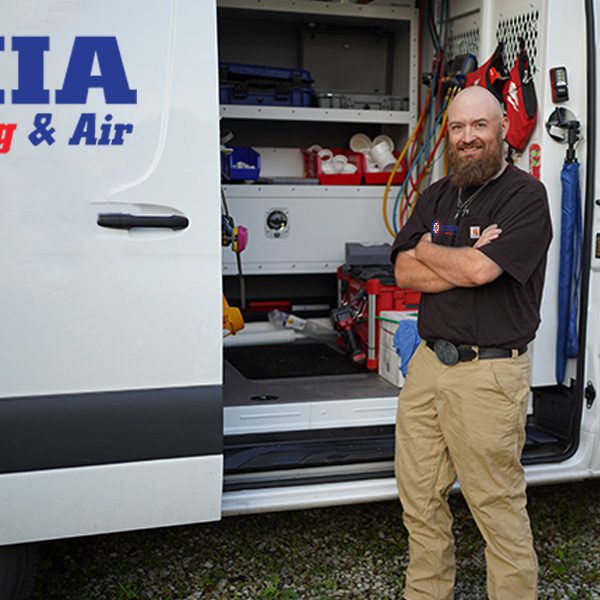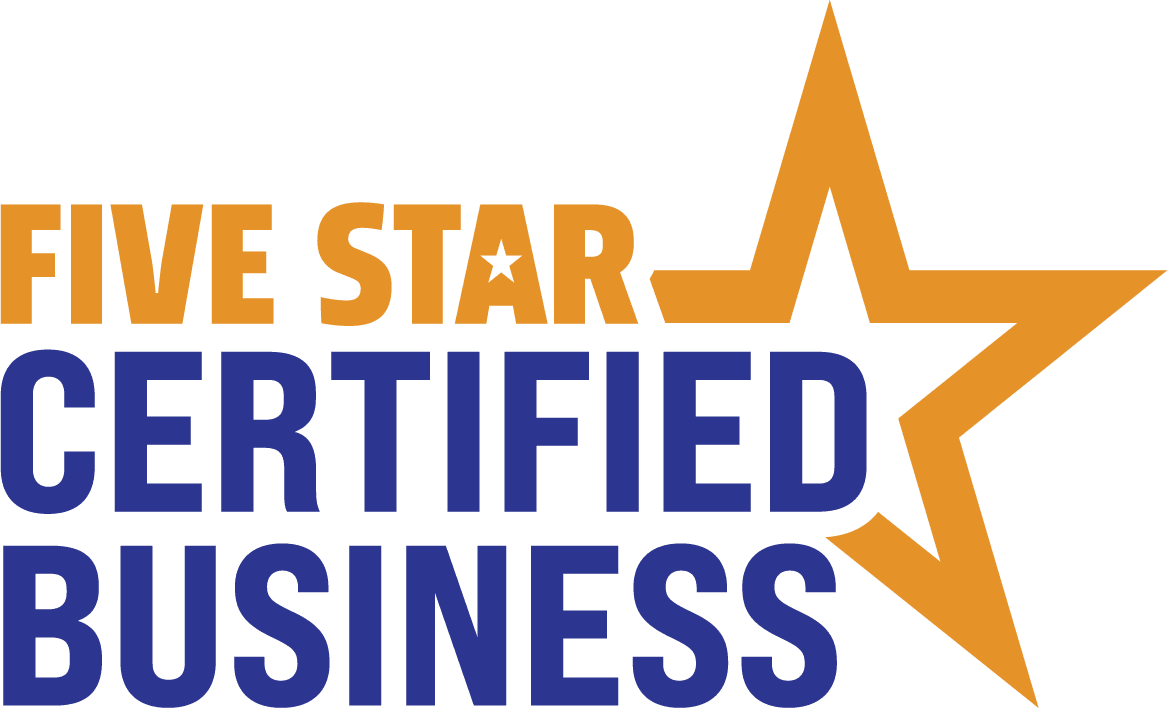 Proud Five Star Family Member
Xenia Heating & Air is proud to be part of a network of highly-rated home services companies throughout the Midwest devoted to giving customers the most bang for their buck by providing superior products and services at a fair price.
Featured Product:
IWave-R Air Purifier
Drifting around in the air supply of some dwellings without being seen by the naked eye, a home can have all sorts of pollutants, microscopic particles, pathogens and other harmful toxins. Common forms of indoor air pollution include gases, building materials, dust, pollen, dander, smoke, mold, and even pathogens, bacteria and viruses. Without proper air filtration and adequate ventilation, this stuff can get circulated continuously. Nevertheless, your air care experts here at Xenia Heating & Air have a powerful, practical and innovative solution that comes at a competitive price.