Proudly Serving Spring Valley, OH Residents
Our team at Xenia Heating & Air proudly services the people of Spring Valley, OH, with the highest quality of HVAC services in the area. If you are a Spring Valley resident who is looking for a reliable, affordable and five star rated HVAC company to serve your needs, look no further.
At Xenia Heating & Air we offer a wide variety of HVAC services including: repairs, replacements, and maintenance for your air conditioner, furnace, or heat pump. No matter the brand or age we can help you get comfortable in your home again. If your looking to improve your homes indoor air quality we also offer a wide range of add-on devices and systems that include whole-home humidifiers, dehumidifiers, air purification technology, UV lights or UV Lamps, air filters, iWave-Rs and more.
If you reside in Spring Valley and need assistance, we would be honored to help you by providing any of our premium HVAC services at the most affordable price rates in the region.
Need emergency heating or cooling services? Give us a call.
Is your AC blowing warm air? Give us a call.
Is your furnace not warming your home? Give us a call today at (937) 708-8451. You can also get the ball rolling now and set up an appointment online by clicking here!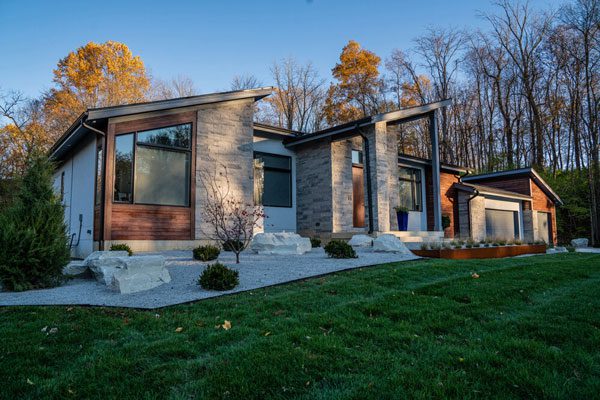 Learn More About Spring Valley, OH
Located in Greene County, the quiet and welcoming Village of Spring Valley has a population of around 500 people. It's formation was prompted by the building of the Little Miami Railroad through the territory in the 1840s. Today, Spring Valley has an area of 0.27 square miles.
It was founded in 1844 by a Quaker from Virginia named Edward Walton. He and his son Moses, started Spring Valley at the intersection of two early transportation routes, the Little Miami Railroad and the Cincinnati-Xenia Pike. These routes enabled Spring Valley's founders to set up an agricultural marketing and processing center for the region, which brought in more settlers.
Notable among the many early families were the Barretts, who were farmers and landholders from New York. They came in the 1840s. George Barrett started a large flour mill northeast of Spring Valley, and a woolen mill in the town. George Barrett's son, Isaac, and Moses Walton partnered up in the manufacturing of woolen and flax products and distributed those nationally along with smoked meats.
The village started thriving in the 1860s, having a livery and hotel, a tannery, coopers (wood) shops, two blacksmiths, a carriage and wagon maker, two grocers, a shoemaker, three dry goods merchants, two cabinetmakers, and two physicians.
Laid out on a slope rising out of the banks of the Little Miami River, Spring Valley had the benefit of several natural springs, from which it derived its name. In the early 20th century, an interurban trolley line conducted passengers from Dayton and Bellbrook to Spring Valley to enjoy the area's natural beauty and to partake of bottled "Okee" brand water from the springs.
Although a few of Spring Valley's early structures were lost or changed, for the most part architectural intrusion has been minimal.
Local Reviews
for Spring Valley, OH
Powered by Nearby Now
---
Charles C.
161820
Near
Main St,

Spring Valley

,

OH

45370
Jeffery R.
I provided a HVAC estimate.
Near
Penewit Rd,

Spring Valley

,

OH

45370
Jeffery R.
I provided a estimate on a new system.
Near
Penewit Rd,

Spring Valley

,

OH

45370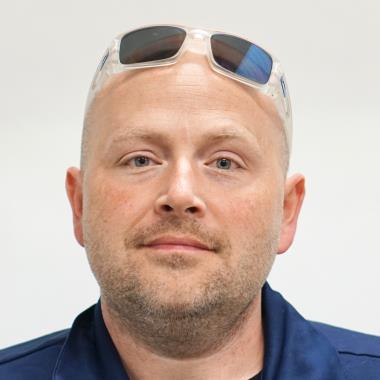 Justin S.
I completed a diagnostic. On my arrival found a number 2 fault registering on the control board inside the air handler. This fault states numerous limit trips without call for heat. None of the limits are tripped and I did replace the filter which was a little dirty. Reset power and cycled system and everything is working now. Had system running with the heat pump as well as auxiliary heat. All of the amp draws are within range. I think the issue was probably due to the control board, I did see a small burn mark on the control board. Everything seems to be running OK now, customer wants to wait to see if the problem persists before having us order the part.
Near
Lower Bellbrook Rd,

Spring Valley

,

OH

45370