Proudly Serving Springfield, OH Residents
Our team at Xenia Heating & Air proudly services the people of Springfield, OH, with the highest quality of HVAC services in the area. If you are a Springfield resident who is looking for a reliable, affordable and five star rated HVAC company to serve your needs, look no further.
At Xenia Heating & Air we offer a wide variety of HVAC services including: repairs, replacements, and maintenance for your air conditioner, furnace, or heat pump. No matter the brand or age we can help you get comfortable in your home again. If your looking to improve your homes indoor air quality we also offer a wide range of add-on devices and systems that include whole-home humidifiers, dehumidifiers, air purification technology, UV lights or UV Lamps, air filters, iWave-Rs and more.
If you reside in Springfield and need assistance, we would be honored to help you by providing any of our premium HVAC services at the most affordable price rates in the region.
Need emergency heating or cooling services? Give us a call.
Is your AC blowing warm air? Give us a call.
Is your furnace not warming your home? Give us a call today at (937) 708-8451. You can also get the ball rolling now and set up an appointment online by clicking here!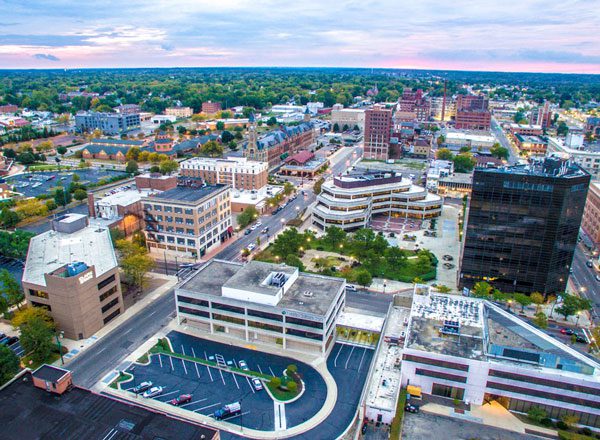 Learn More About Springfield, OH
With a population of around 60,000 people, the City of Springfield is the county seat of Clark County, in southwest Ohio, about 25 miles northeast of Dayton. Located along the Mad River and the Beaver and Buck creeks, Springfield is home to liberal arts college Wittenberg University.
A frequent destination for hikers and cyclists, the Little Miami Scenic Trail runs from the Buck Creek Scenic Trail into Springfield and goes south to Newtown, Ohio (near Cincinnati); it's a paved rail-trail that is almost 80 miles long.
In its 50th-anniversary magazine edition, Newsweek featured Springfield in 1983 in a story called, "The American Dream," which documented the effects of the previous 50 years of change on five families from Springfield. Then, in 2004, Springfield was selected as an "All-America City."
Prior to European settlement, the historic Shawnee Indians inhabited the area of Springfield; their villages were called Piqua and Peckuwe. Those villages were destroyed, however, during the frontier wars and the American Revolutionary war. The battle of Piqua was Aug. 8, 1780. Then, in October of 1786, Benjamin Logan's raid took place near Springfield. The area was subsequently settled by European settlers, who then developed the area.
In recent years, the Piqua Sept of the Ohio Shawnee Tribe established a traditional sacred cedar pole in memory of the Peckuwe village location and their tribe; this is now registered as a state historical marker.
Founded in 1801 by James Demint, Springfield was named after the historic city of Springfield in Massachusetts. In 1818, when Clark County was formed from parts of Madison, Champaign, and Greene counties, Springfield was selected by the state legislature over the village of New Boston as the county seat; it earned designation as such by a mere two votes.
The early growth of Springfield was said to have been stimulated by federal construction of the National Road into Ohio.
A loss in manufacturing jobs and other blue-collar businesses in the United States in the late 20th and early 21st centuries is said to have caused significant population decline in Springfield.
Today, however, the city largely depends on manufacturing, healthcare, leisure, transportation, education, financial institutions, and retail businesses for employment.
Historically, the residents of Springfield were the first in Ohio to elect an African American mayor of a city. Robert Henry was mayor from 1966 to 1968. The city is also home to numerous other historical figures and notable people.
Local Reviews
for Springfield, OH
Five Star Heating & Cooling Group
Rated
5.0
out of 5 stars based on
2
customer reviews
Powered by Nearby Now
---
Great service Very professional
Jim

-

Springfield

,

OH



Review of Five Star Heating & Cooling Group
---
BEST HVAC COMPANY IN THE DAYTON AREA
Kathi Thompson

-

Springfield

,

OH



Review of Five Star Heating & Cooling Group
COMES HIGHLY RECOMMENDED
---
Jeffery R.
164636
Near
Maryland Ave,

Springfield

,

OH

45505
Jeffery R.
163995
Near
Kenton St,

Springfield

,

OH

45505
Nick S.
163753
Near
Ridgeview Cir E,

Springfield

,

OH

45504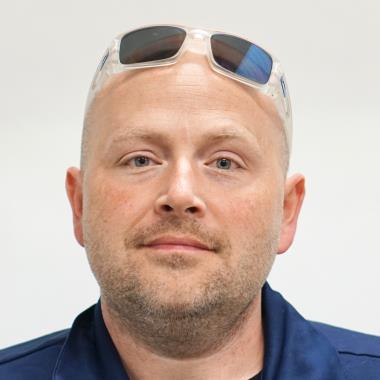 Justin S.
I completed a diagnostic on a 23 year old A/C not cooling properly. I found the condenser fan not running at full speed because capacitor is out of range. I also found the low pressure line to the service valve is kinked, condenser fan was kicking off on internal overload because it was overheating. I replaced the capacitor. I added refrigerant at customer's request. Operating normally at this time.
Near
Pine St,

Springfield

,

OH

45505
Mike H.
164450
Near
Maryland Ave,

Springfield

,

OH

45505
Jeffery R.
164164
Near
W National Rd,

Springfield

,

OH

45504
J.P. L.
163227
Near
Groop Rd,

Springfield

,

OH

45504
J.P. L.
I installed a Five Star 96% 60k BTU Up-Flow Gas Furnace and a Five Star 13 SEER, 2.5 Ton Air Conditioner
Near
Woodside Ave,

Springfield

,

OH

45503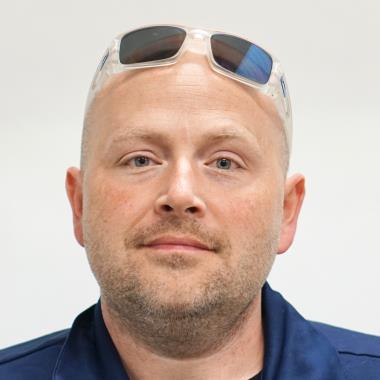 Justin S.
Upon arrival to complete my diagnostic service call on an air conditioner no one was home, therefore this appointment was cancelled.
Near
Larchmont Dr,

Springfield

,

OH

45503