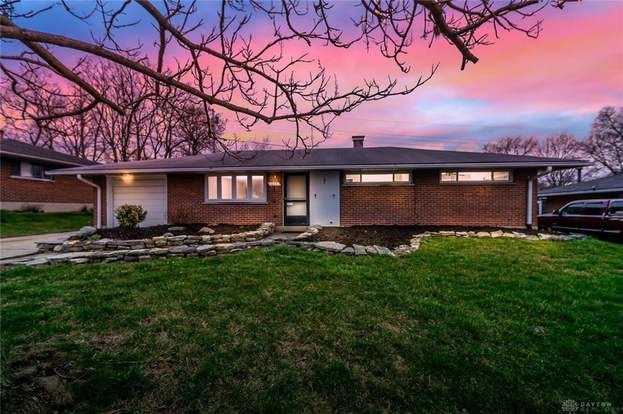 Residential Heating & A/C Services in West Carrollton, Ohio
Our team at Xenia Heating & Air proudly services the people of West Carrollton, OH, with the highest quality of HVAC services in the area. If you are a West Carrollton resident who is looking for a reliable, affordable and five star rated HVAC company to serve your needs, look no further.
At Xenia Heating & Air we offer a wide variety of HVAC services including: repairs, replacements, and maintenance for your air conditioner, furnace, or heat pump. No matter the brand or age we can help you get comfortable in your home again. If your looking to improve your homes indoor air quality we also offer a wide range of add-on devices and systems that include whole-home humidifiers, dehumidifiers, air purification technology, UV lights or UV Lamps, air filters, iWave-Rs and more.
Is your furnace not warming your home? Give us a call today at (937) 708-8451. You can also get the ball rolling now and set up an appointment online by clicking here!
Learn More About West Carrollton, Ohio
With a population of around 13,000 people, the City of West Carrollton is located in Montgomery County. Forming most of the city's northern border is the Great Miami River, which runs through the town. Although it was originally called Carrollton when it was laid out in 1830, the name change is believed to be the result of mail problems because there's another city in Ohio with that name.
Prior to its current city symbol, the symbol of West Carrollton was a simple pentagon, which resembled the city's rich history in transportation. The small town at one time had five forms of transport running through it: Train, Canal, Riverboats, Trolleys and Cars. The recreational river water trail is one component of a larger series of trails in the Miami Valley region that run a total of 52 continuous miles. These well-sustained trails take travelers through a myriad of terrain. With a choice of walking, running or biking, visitors are known to frequently spot a beaver, or great blue heron, or kingfisher, or buck, or white-tailed deer among other wild life forms. The many bike paths are popular as they offer people opportunities for exercise, fun and recreation.
Among the many other tourist attractions, local businesses, and restaurants, West Carrollton has an assortment of parks. Their parks department provides a wide variety of leisure-time activities for people of all age groups, including cultural, educational, sports, and arts and crafts programs, along with various special activities. The parks department also maintains more than 100 acres of park land spread out over ten different parks, the Soccer Complex, and Wilson Park Pool.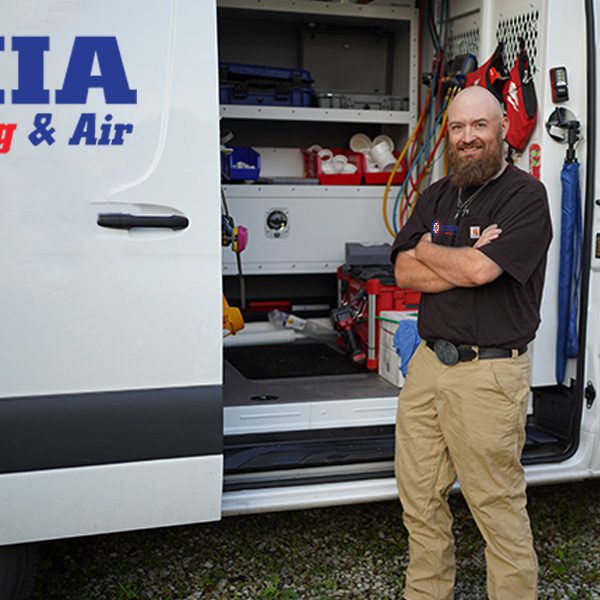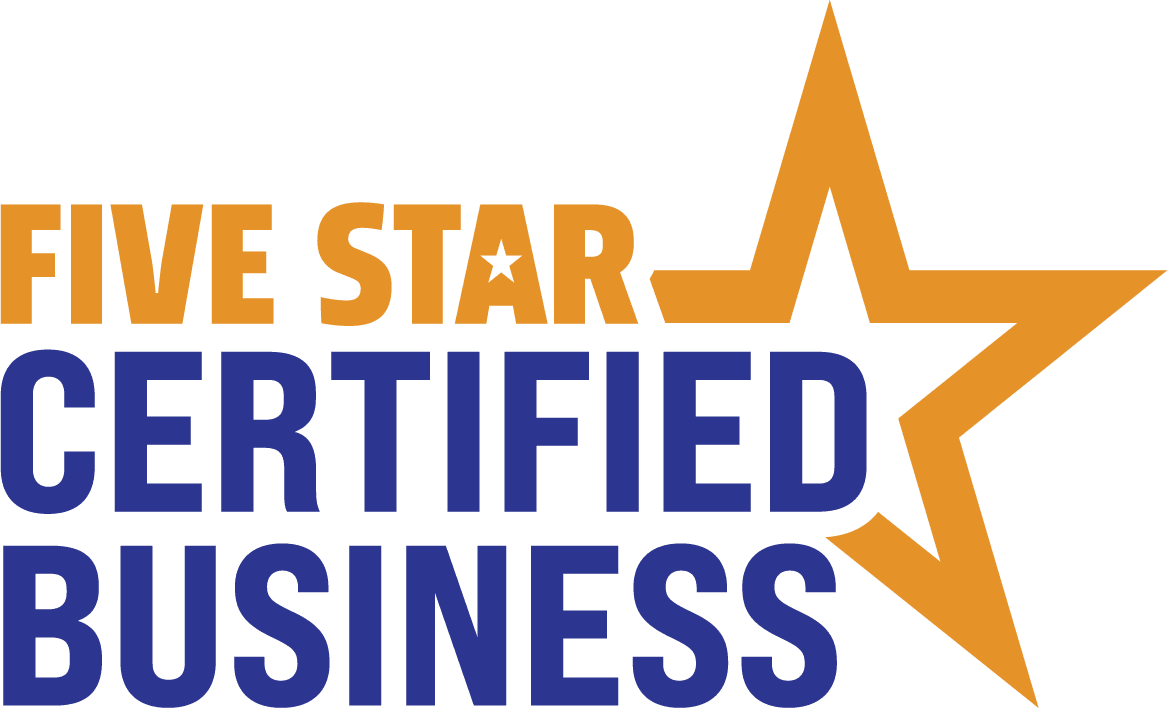 Proud Five Star Family Member
Xenia Heating & Air is proud to be part of a network of highly-rated home services companies throughout the Midwest devoted to giving customers the most bang for their buck by providing superior products and services at a fair price.
Featured Product:
IWave-R Air Purifier
Drifting around in the air supply of some dwellings without being seen by the naked eye, a home can have all sorts of pollutants, microscopic particles, pathogens and other harmful toxins. Common forms of indoor air pollution include gases, building materials, dust, pollen, dander, smoke, mold, and even pathogens, bacteria and viruses. Without proper air filtration and adequate ventilation, this stuff can get circulated continuously. Nevertheless, your air care experts here at Xenia Heating & Air have a powerful, practical and innovative solution that comes at a competitive price.