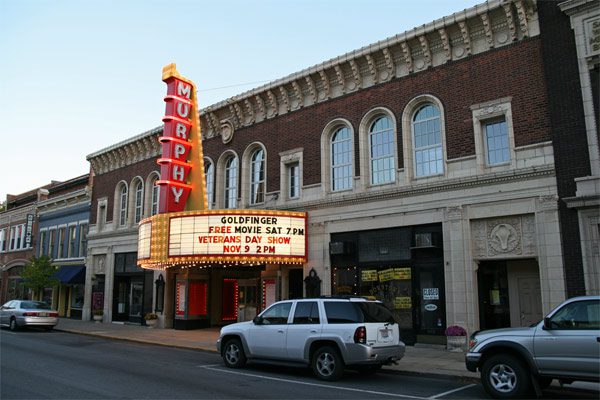 Residential Heating & A/C Services in Wilmington, Ohio
Our team at Xenia Heating & Air proudly services the people of Wilmington, OH, with the highest quality of HVAC services in the area. If you are a Wilmington resident who is looking for a reliable, affordable and five star rated HVAC company to serve your needs, look no further.
At Xenia Heating & Air we offer a wide variety of HVAC services including: repairs, replacements, and maintenance for your air conditioner, furnace, or heat pump. No matter the brand or age we can help you get comfortable in your home again. If your looking to improve your homes indoor air quality we also offer a wide range of add-on devices and systems that include whole-home humidifiers, dehumidifiers, air purification technology, UV lights or UV Lamps, air filters, iWave-Rs and more.
Is your furnace not warming your home? Give us a call today at (937) 708-8451. You can also get the ball rolling now and set up an appointment online by clicking here!
Learn More About Wilmington, Ohio
With a population of around 12,500 people, the city of Wilmington (also the birthplace of the banana split) is the county seat of Clinton County. People coming into Wilmington often notice at city entrances have the city's slogan of "We Honor Our Champions" accompanied by signs that highlight different athletic accomplishments of people and teams from Wilmington. Wilmington is home to a weather forecast office of the National Weather Service, which serves all of Southwestern Ohio and portions of Indiana and Kentucky.
On Dec. 8, 1997, Wilmington was featured in Time magazine as a small town that is attractive to suburban families. It was also showcased in a publication in 1995 titled "The 100 Best Small Towns in America."
As home to Wilmington College, which was founded in 1870, the city and the surrounding area include more than 12 distinct Quaker meeting houses.
Originally called Clinton and founded in 1810 as the seat of the newly created Clinton County, Wilmington changed its name to the current name in 1811. In 1828, the village became incorporated.
By 1833, Wilmington had 14 stores, a brick courthouse and jail, two groceries, two taverns, four churches, and 100 residential houses. Wilmington is located about an hour driving distance from Columbus, Dayton and Cincinnati. In the mid 1990s, the annual Banana Split Festival was created to celebrate Wilmington's alleged creation of the famous treat in 1907.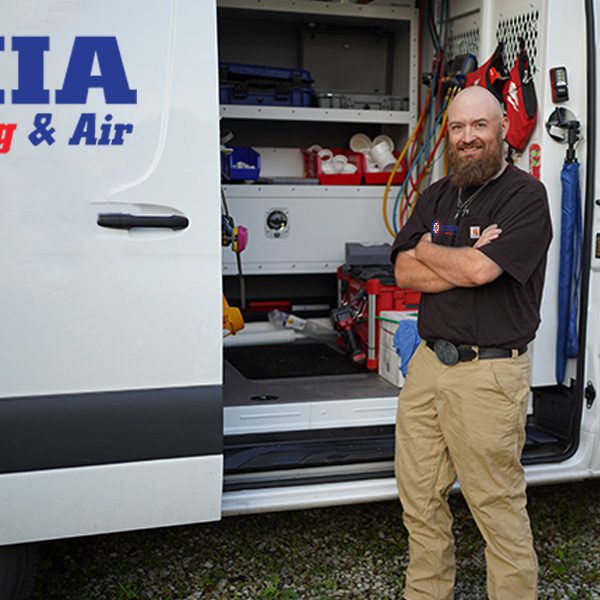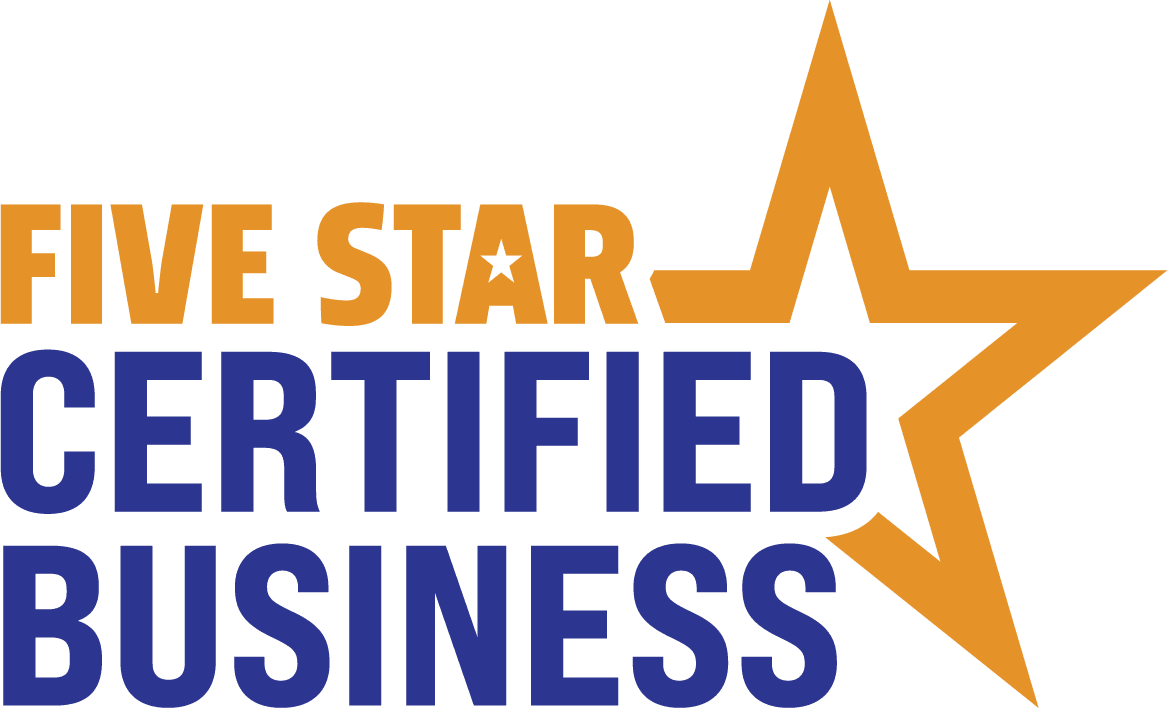 Proud Five Star Family Member
Xenia Heating & Air is proud to be part of a network of highly-rated home services companies throughout the Midwest devoted to giving customers the most bang for their buck by providing superior products and services at a fair price.
Featured Product:
IWave-R Air Purifier
Drifting around in the air supply of some dwellings without being seen by the naked eye, a home can have all sorts of pollutants, microscopic particles, pathogens and other harmful toxins. Common forms of indoor air pollution include gases, building materials, dust, pollen, dander, smoke, mold, and even pathogens, bacteria and viruses. Without proper air filtration and adequate ventilation, this stuff can get circulated continuously. Nevertheless, your air care experts here at Xenia Heating & Air have a powerful, practical and innovative solution that comes at a competitive price.